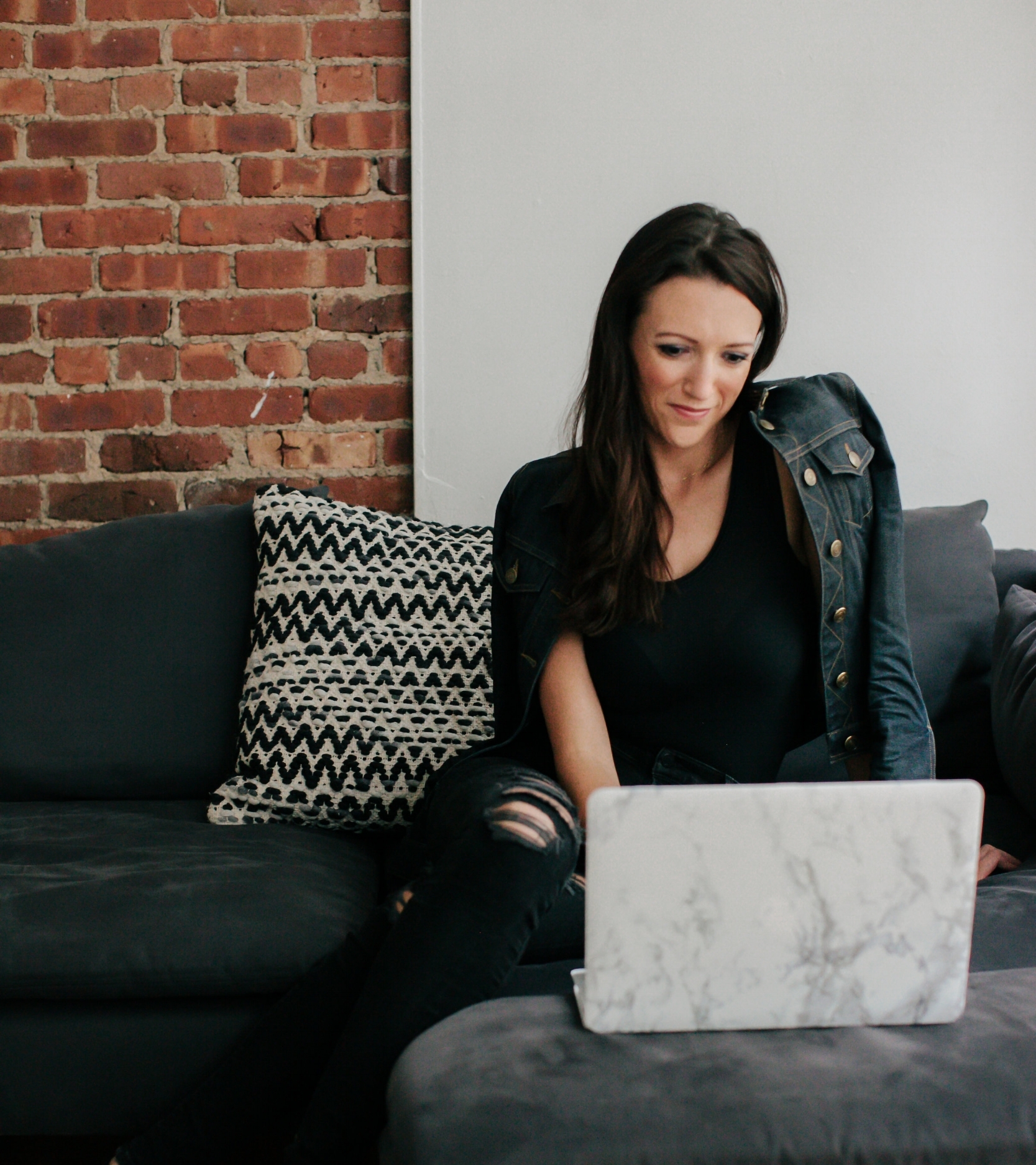 Hello, I'm Tiffany.
as a Career Coach, I empower people to achieve their full potentiaL.
After more than a decade of recruiting for top companies such as Tiffany & Co. and Burberry, I was inspired to make a major leap to find more fulfillment in my work and life. My core values are being authentic and staying creative while doing a lot of laughing along the way.
I fully believe that my journey of soul searching has led me down a path to help others achieve their career goals.
If you're reading this, you've already taken the first step!
Can't wait to work with you,
Tiffany
I help badass women achieve their badass dreams